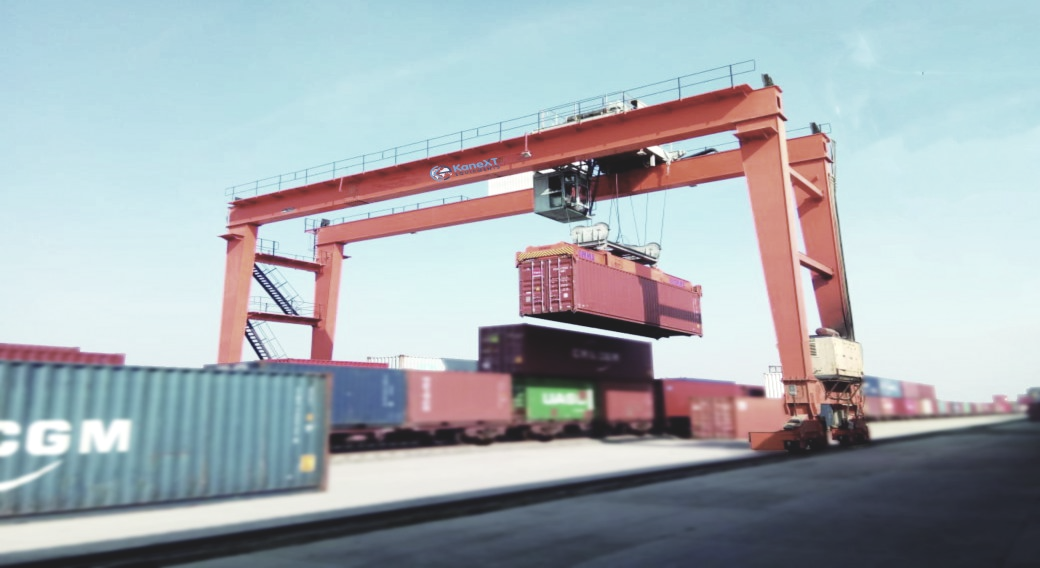 We can pull all your load
KaneXT Equipments is a trusted name in the field of cranes manufacturing and maintenance. We are a crane manufacturer in Gujarat, India.
Our strong engineering background of 15 years is equally capable of manufacturing facility. Each cranes a creative solution to specific handling problem.
What are you waiting for ?
Talk to us to know more details
Get In Touch
We would love to hear from you!
Address:
57, Shyam Estate, Steel Town, Village Moraiya.
Taluka: Sanand, Ahmedabad, Gujarat - 382213
Email: info@kanextequipments.com
Phone: 9574567799
Crane manufacturer | Maintenance of cranes
Updated on 2019-03-23T17:09:29+00:00, by admin.