KaneXT make Goliath / Gantry cranes are designed and manufactured in accordance with IS:3177 and IS:4137. Considering adequate factor of safety with respect to appropriate duty. The structural parts of the cranes are designed in accordance with IS:807. KaneXT also manufactures cranes as per international standards. KaneXT cranes are manufactured with standard components and controls to ensure reliability. Our wide range of goliath cranes are useful for handling material resources for various industries and projects.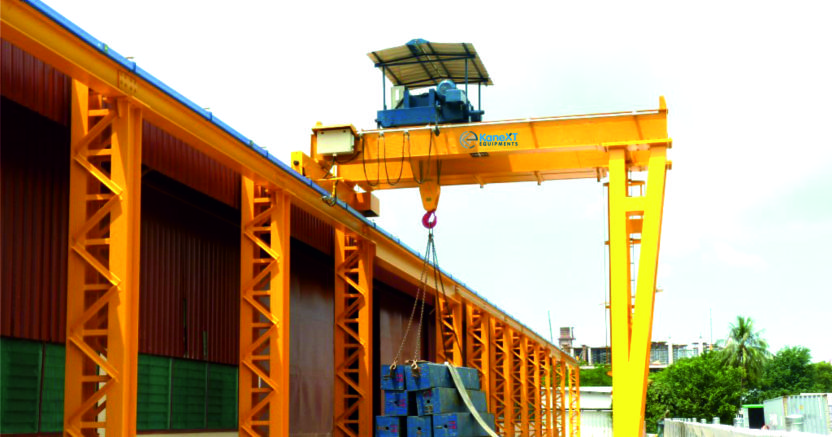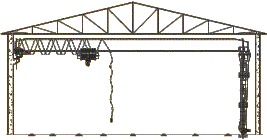 SEMI GOLIATH / GANTRY CRANES
Span:
5 mtrs. to 20 mtrs.
Safe Working Load:
1000 kgs. to 60,000 kgs
Crane Control:
From floor through Pendant Push Buttons, Optionally Through Radio Remote Control / cabin with master control.
Motors:
Squirrel Cage & Slip Motors based on application requirements, built-in separator electrically operated fail to safe brakes for all three motions. Motors with 'F' class insulation provided in all motions.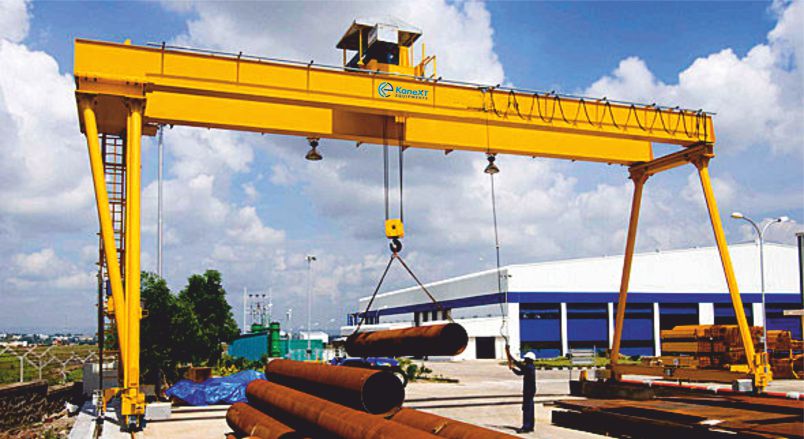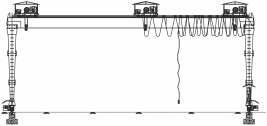 Span:
5 mtrs. to 50 mtrs.
Safe Working Load:
1000 kgs. to 1,00,000 kgs.
Class of Duty/Standards:
Equivalent to M3, M5, M7, M8 as per IS:3177 / IS:807
Drive System:
Accordance with IS : 3177 Structural Parts With IS : 807 and Other Miscellaneous Parts with IS : 3177, IS : 3938 and IS:4137
Goliath / Gantry Cranes2
Updated on 2023-07-18T08:21:45+00:00, by admin.