KaneXT Single Girder and Double Girder E.O.T. Cranes are designed and manufactured in accordance with IS:3177 and IS:4137. Considering adequate factor of safety with respect to appropriate duty. the structural parts of the cranes are designed in accordance with IS:807. KaneXT also manufactures cranes as per international standards. KaneXT cranes are manufactured with standard components and controls to ensure reliability.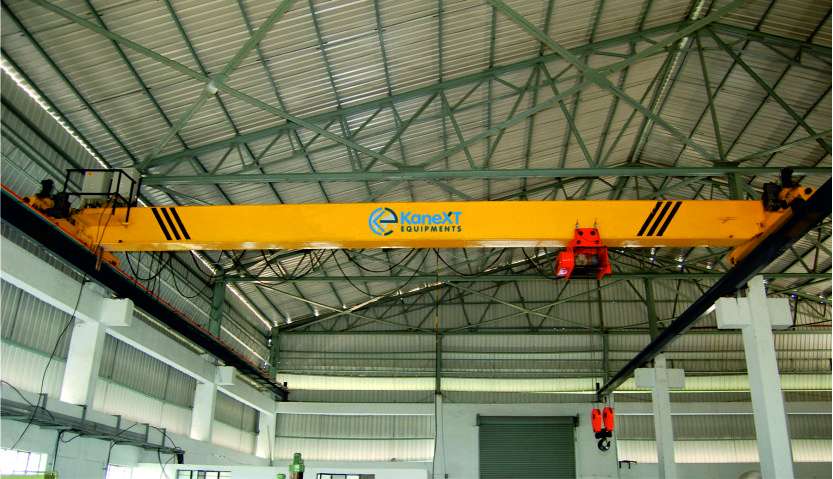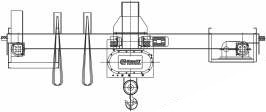 SINGLE GIRDER E.O.T CRANES
Span:
3mtrs. to 35 mtrs.
Safe Working Load:
500 kgs. to 20,000 kgs.
Crane Control:
From floor through Pendant Push Buttons, Optionally Through Radio Remote Control / cabin with master control.
Motors:
Squirrel Cage & Slip Motors based on application requirements, built-in separator electrically operated fail to safe brakes for all three motions. Motors with 'F' class insulation provided in all motions.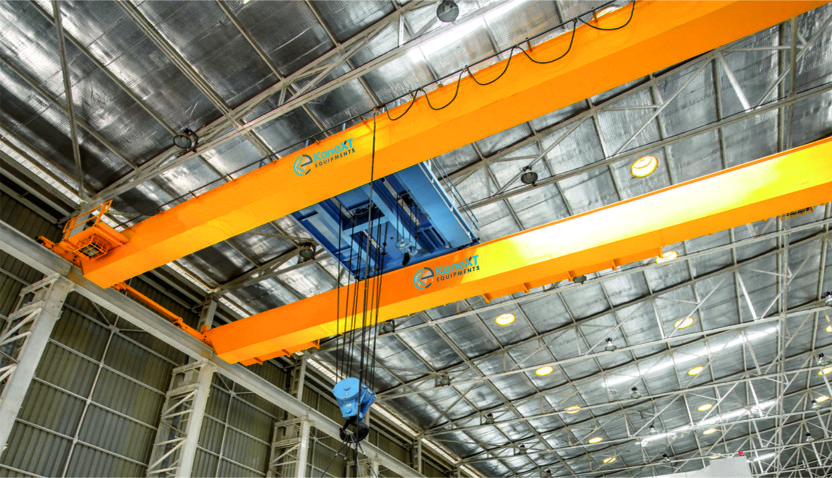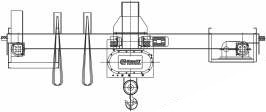 DOUBLE GIRDER E.O.T CRANES
Span:
5 mtrs. to 40 mtrs.
Safe Working Load:
500 kgs. to2,00,000 kgs.
Class of Duty/Standards:
Equivalent to M3, M5, M7, M8 as per IS:3177 / IS:807
Drive System:
Accordance with IS : 3177 Structural Parts With IS : 807 and Other Miscellaneous Parts with IS : 3177, IS : 3938 and IS:4137
Speeds:
Selected depending on client specifications/application/ shed dimensions
E.O.T Cranes1
Updated on 2023-07-25T14:28:32+00:00, by admin.