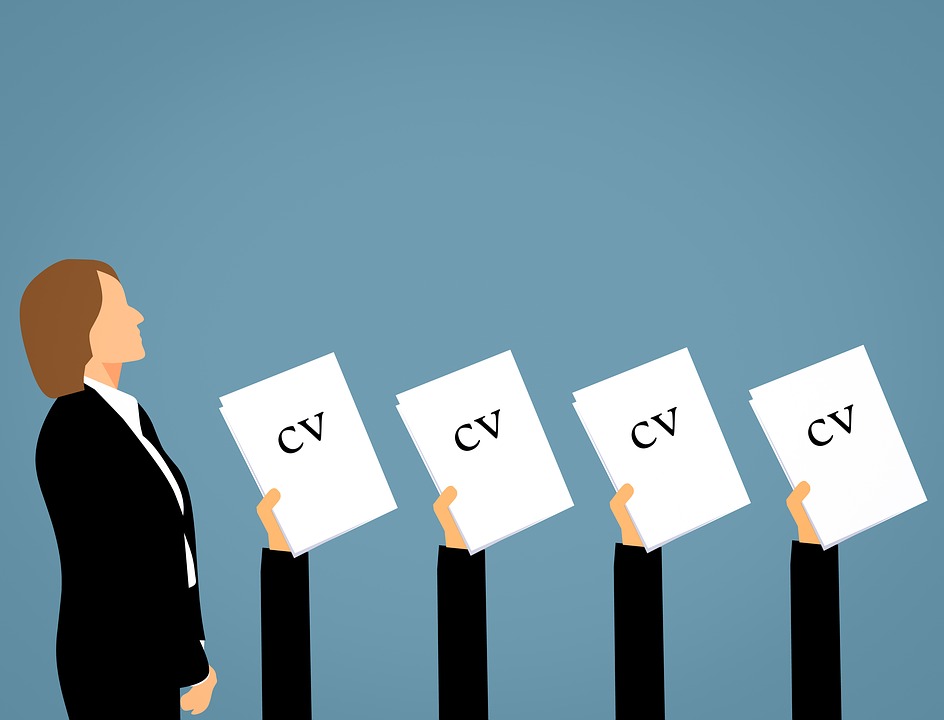 Succession Planning as leaders
Building a pipeline of leaders
Proactive succession planning in an organization is a very integral part it is a systematic investment in building a pipeline of leaders within an organization and identifying strong external candidates, so that when transitions are necessary, leaders at all levels are ready to act. This is one of the most critical activity of a leader for his/her team.
You are not a leader if you fail to have a successor to your role, for you to move to your next level you will have to fill in someone capable to your shoes. Many of the CEOs believe that these days there is a lack of bench strength in their companies. They are very worried that they lack sufficient "ready now" candidates to replace planned & unplanned losses of key leaders. This is because a proper succession planning as an organization is not done or developed. Any organization to stand the unplanned exigencies should have a pool of resources ready to take up leadership roles or next level. This is what as a leader your first role should be to do a proper succession planning.
Key things required as organization and leader for a systematic system for succession planning are –
Engage senior leaders: It's essential to have consensus among the CEO and senior leadership team about the importance of proactive leadership development and succession planning. This group should set expectations, put processes in place, and hold the organization accountable for making it happen. This has to be a top to bottom driven approach in an organization
Map out a vision of the future leadership team: Next, understand the leadership capabilities required to achieve the organization's strategy. With this understanding, the organization can assess the potential of current staff to become future leaders to meet emerging needs. Access them at every level to map to the organizational need and output.
Develop future leaders: Identify potential future leaders, then diagnose their development needs and build in systematic processes to cultivate that development. Have a training plan and succession plan, give them important job roles that they are able to identify & accomplish as leaders. Guide them on a constant basis, spend time as leaders with them.
Seek new talent to fill gaps: There will be instances where future leadership capabilities cannot be fulfilled by current staff, so the organization should have effective hiring and ongoing on-boarding practices to integrate new leaders into the organization.
Monitor and improve the process of developing leaders: Like most processes, leadership development is iterative. Collect data to understand and improve best practices and smooth out rough spots.
Have faith in your people & invest: Invest on their development have faith and give opportunities at times people come out as a surprise.
As an organization and leader its important to understand that by having a leader succession planning should be your core competency to develop better leaders so that you can move to greater heights.